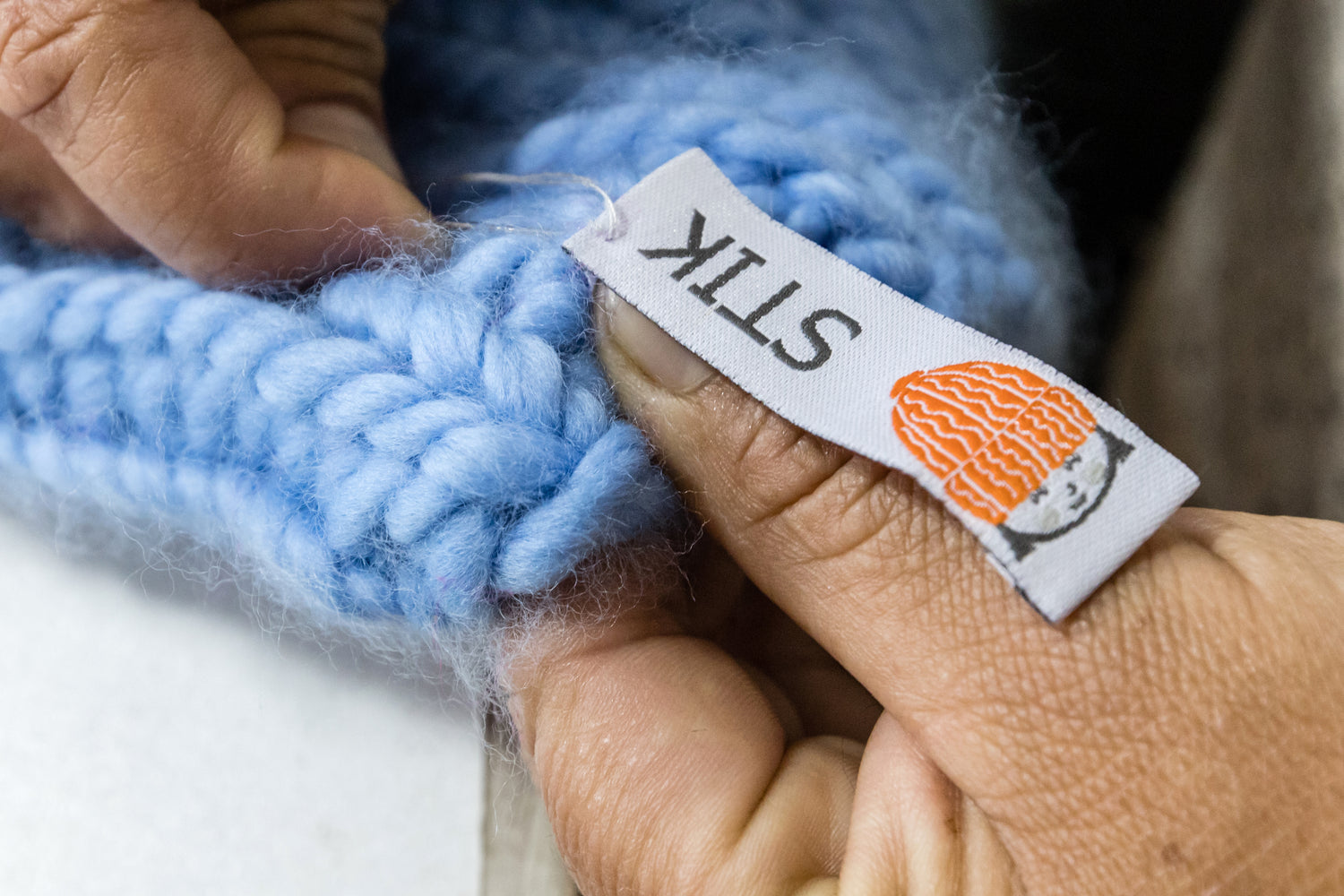 Sustainable
Our products are handcrafted using eco-friendly and sustainably sourced materials. That means we use 100% merino wool, alpaca wool, or pima cotton - no additives or plastics, ever.
Care For Our People
We employ more than 400 artisans in Lima, Peru to handcraft our products, and we pay them fairly so they can support their families. Many of our knitters are mothers, and working with STIK enables them to knit from home while taking care of their children. We are dedicated to empowering this community and supporting local craft.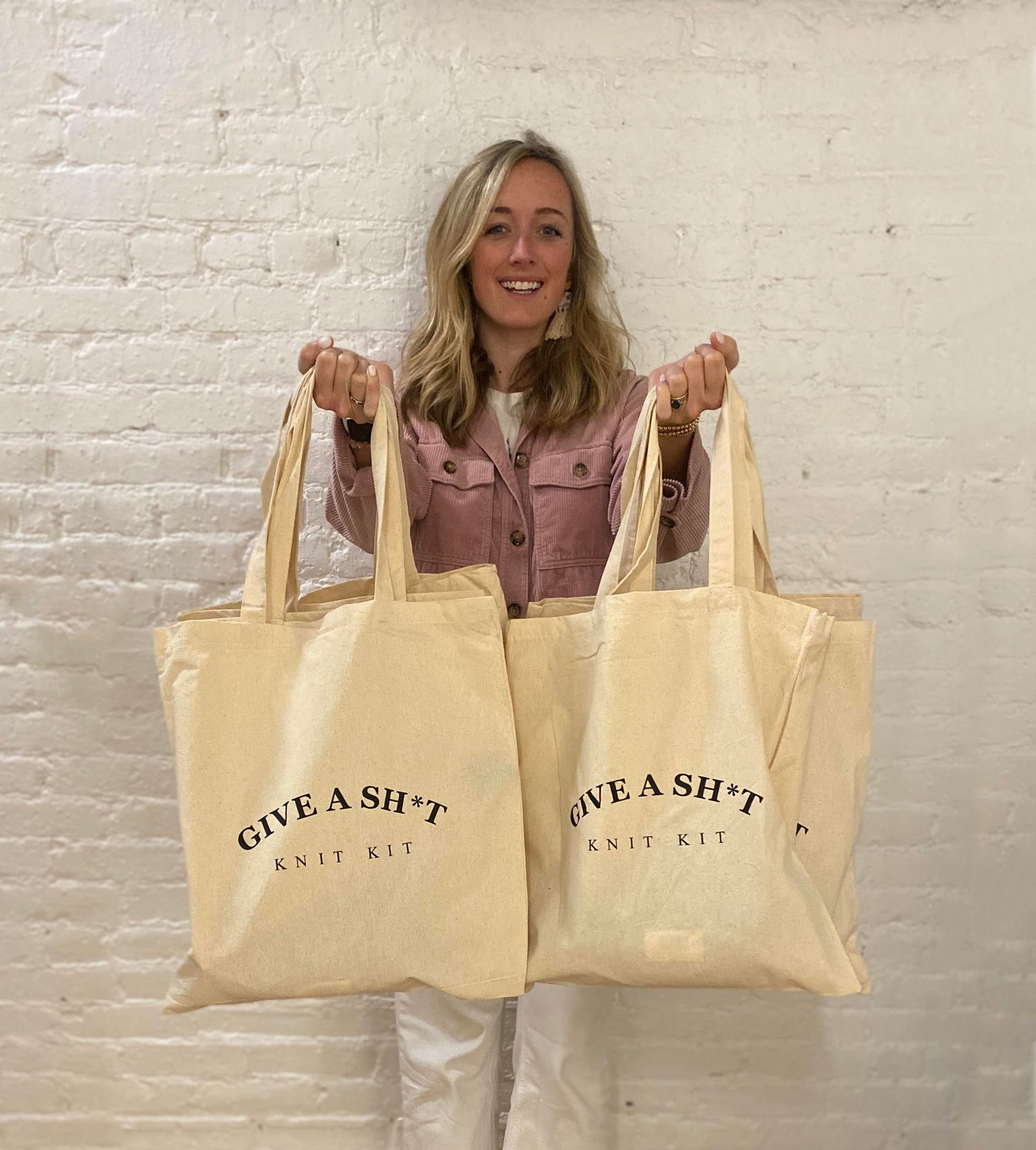 Giving Back To Our Community
We're continually inspired by our tight-knit community and find ways to give back where it counts. Our Give-a-Sh*t Knit Kits provide therapeutic, meditative benefits to help young adults undergoing cancer treatment take a necessary break from their every day.